This is a sponsored conversation written by me on behalf of ClearPop. All opinions are my own.
The pediatrician and ER can only do so much when it comes to pain for children if it is caused by a virus. Sadly, antibiotic resistance is on the rise so it is more important than ever to make sure we aren't pumping our kids full of them for at every sign of pain.  Luckily, I recently discovered ClearPop, the all natural  remedy for earache and pressure. Its unique design and ingredients don't just mask the pain, they also use negative pressure to drain blockage in the Eustachian tube.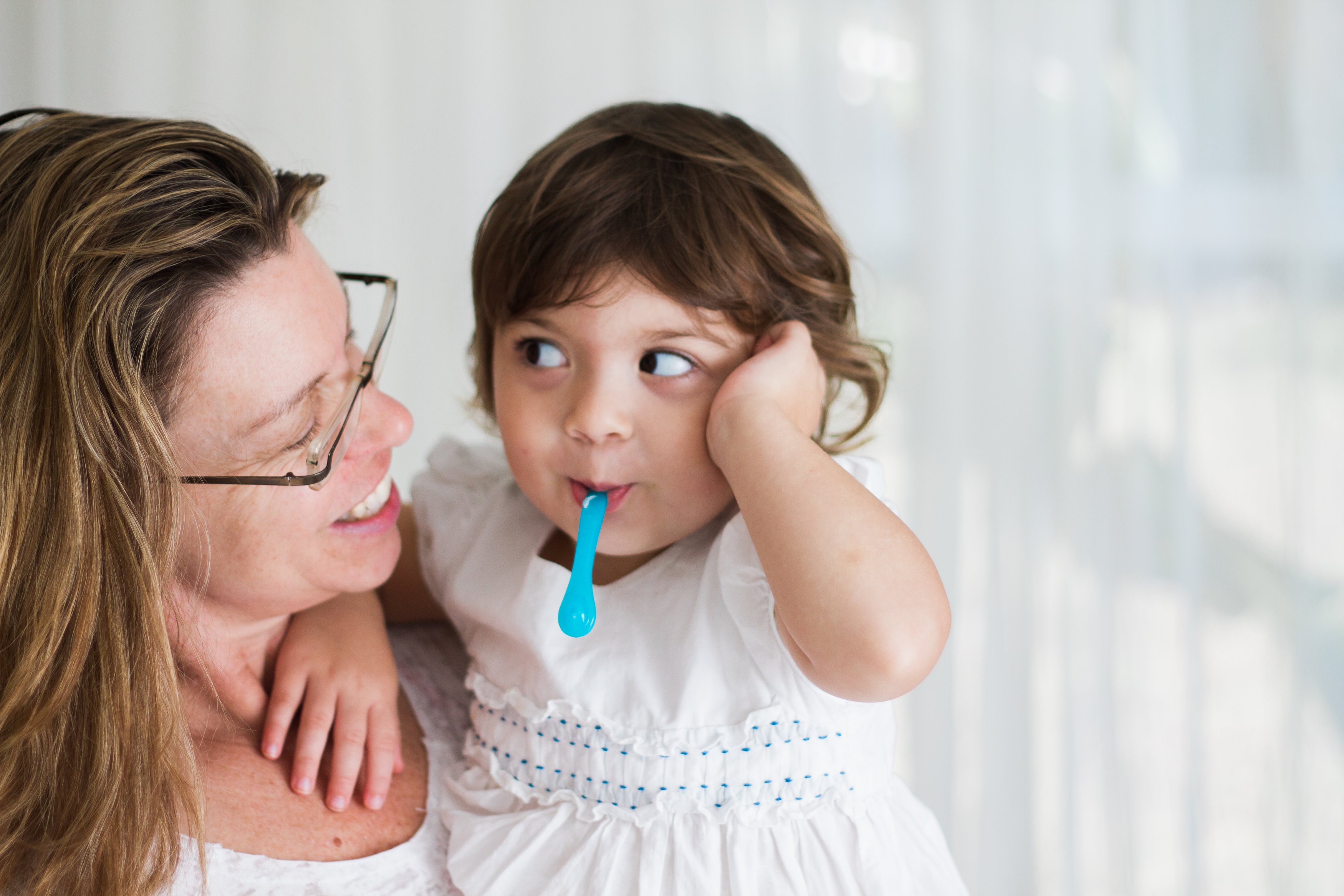 ​ The mom in me appreciates that it was made in a way that helps to eliminate a possible choking risk. The consumable portion of the pop is actually secured to the stick. The spoon-shaped base of the stick cannot be swallowed; and the stick itself is shatterproof and flexible. It even has a natural lemon flavor that makes it more appealing for kids. This amazing product comes in a two pack for just $11.99 and is available at local retailers depending on your location. When a trip to the pediatrician could cost as much as $200, why not try this option first? If the problem ends up going beyond blockage pain, you can always make that trip to the doctor.
Follow These Simple Steps:
open the box and remove one of the pops
have your child lay on their side with the achey ear facing upward
allow your child to vigorously suck on the pop for up to 20 minutes to relieve the pressure (without biting)
I plan to keep a pack of these in the medicine cabinet for the next time an earache plagues our house. Every parent and pharmacy should have these as a first step instead of going the antibiotic route at the first sign of discomfort. The spoons are large, making it a bit difficult for my youngest to keep it in her mouth for extended periods of time. These work best for kids who are able to suck on a lollipop and stay laying on their side. Obviously some problems, like infections, won't be resolved without a trip to the doctor. However, we have made the trip to the pediatrician many times just to be sent home and told to wait it out and give them pain meds. So, try this first and see if it works for you.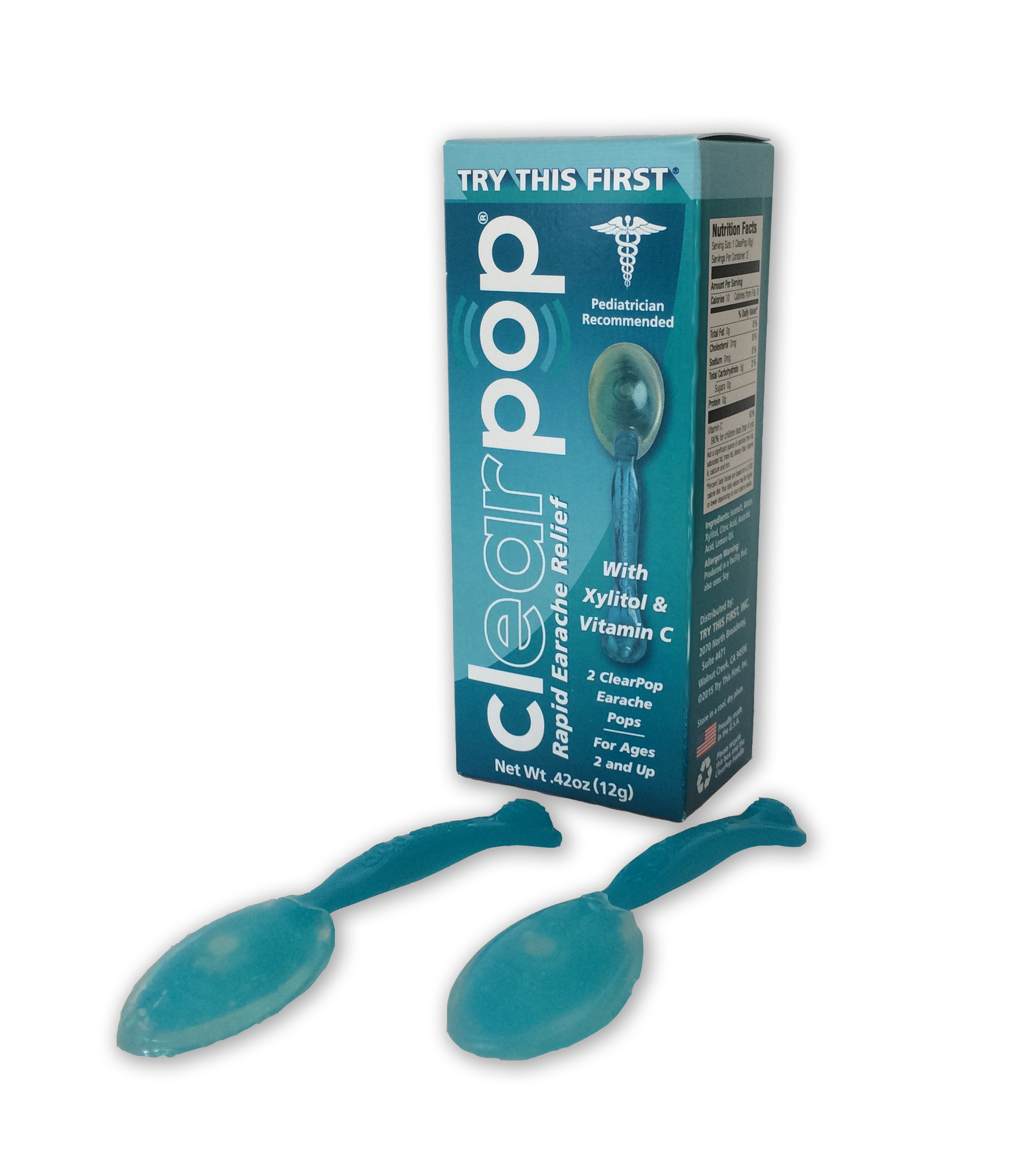 Both Sass and Spunk have had their fair share of child illnesses and earaches. The worst are the ones that pop up in the middle of the night and make me question dragging everyone to the ER at Children's Healthcare Of Atlanta. No parent wants to wake up a sleeping child and drag them out in the middle of the night if there is another option.